Coworking 2020: upgrade to ZERO internet downtime
For co-working spaces, internet downtime is a big NO-NO! A common issue we have observed is that ISPs promise a certain speed but in reality less than half that speed is delivered for majority of the day and the promised speed only for a certain periods during the day. Also, another issue being when the main line goes down, we realize the backup line was already down for last couple of days which results in internet downtime.
We are excited to announce that with our powerful new features, our clients can optimize internet uptime at spaces in the most effective and intelligent manner. They can even ensure 100% uptime on Broadband connections too in coworking spaces!!
Want to understand all the new features in the FreeG WiFi software? Take a 15 days trial of our product for FREE and get hands-on experience to enable 100% uptime at your coworking locations
What's New?
With our software, coworking owners don't need to worry about internet downtime at their locations, we bring advanced internet monitoring tools from which customers can identify which internet lines are inactive at their spaces and which lines are delivering desired performance results in speed, latency, and uptime. Moreover, owners don't need to be available at the sites and can simply rely on FreeG cloud-software to ensure 100% uptime at their spaces
1. Internet Failover, Load-balancing, and Alerts
We have added the feature to have automated failover whenever an internet line goes down and to perform load balancing without manual intervention. To top it all off, we trigger automated alerts to the pre-designated team via mail and SMS. This allows the team to aware of the downtime and if necessary to take the appropriate actions to resolve.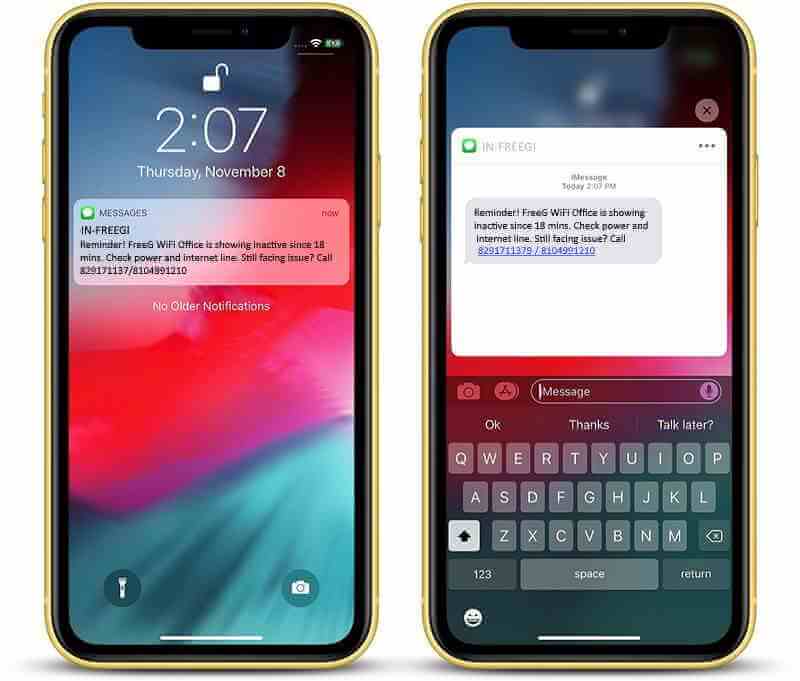 Many coworking spaces purchase expensive lease-lines assuming superior internet uptime for their spaces but given the increasing competitiveness in this space, it is important to keep a tap on operating expenses yet ensure 100% uptime.
2. Speed & Latency Tests, identify fluctuating lines
We have added a speed test feature that allows you to run a speed test on all internet lines (without physically being available at the sites) and logs the results collected through automated portal. We also help in identifying customers internet connections with fluctuating internet speeds and poor latency without any requirement for additional hardware at the sites.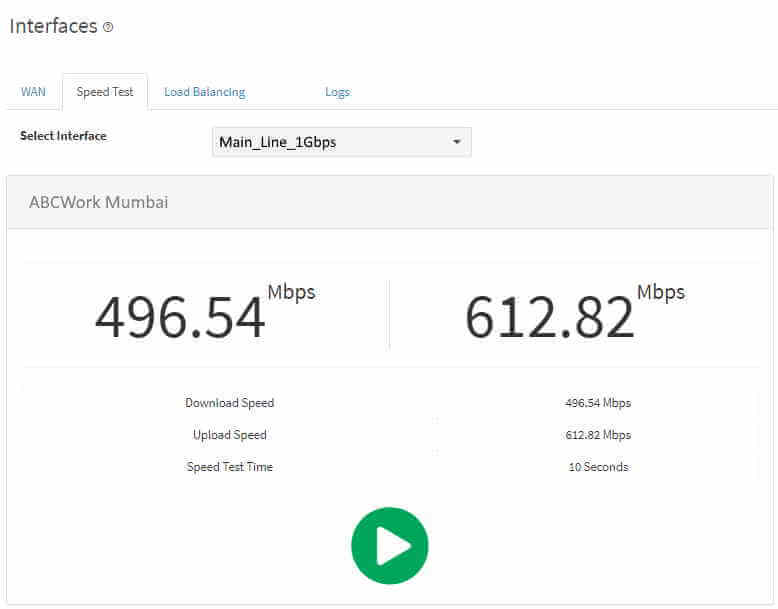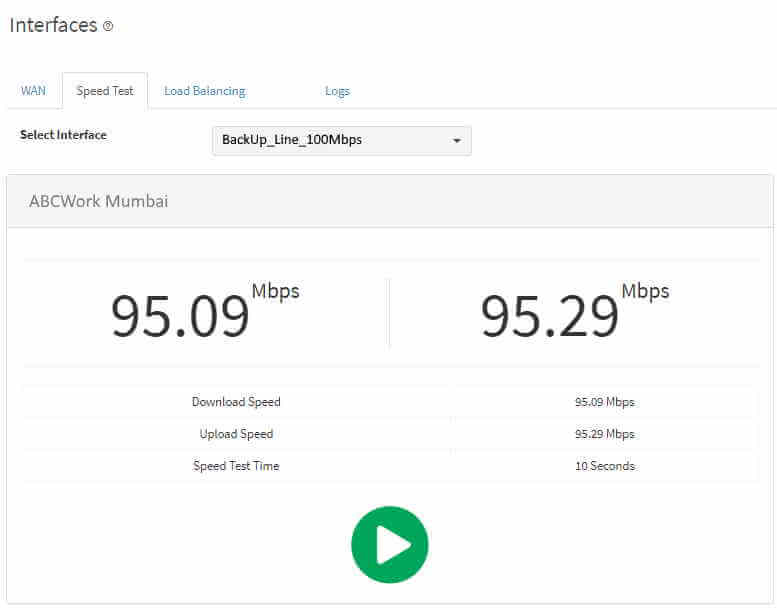 FreeG WiFi is now better than ever! With enhanced and new features, now is a great time to get the best WiFi management solution.