Who We Are
FreeG WiFi is a technology company offering innovative WiFi marketing, advertising and location-based analytics platform. We provide easy-to-setup customer engagement tools to offline brick n' mortar merchants e.g restaurants, salons, retail malls to have same level of demographics' information and analytics that anyone operating online uses and empower them to connect with their customers in a targeted manner. We help our clients collect customers' demographics information (age, gender, mobile number, email id, and other relevent information) and build relationships with their visitors and shoppers.
Our WiFi marketing platform leverages guest WiFi hotspots to target their users across multiple online communication channels (SMS, Email, and social media channels), to create powerful brand-awareness and marketing campaigns, resulting in increasing footfalls to their stores. Our bigger aim is to empower offline business owners with superior proximity analytics tools with key focus on Guest WiFi hotspots, WiFi beacons, and secured WiFi networks.
What We Provide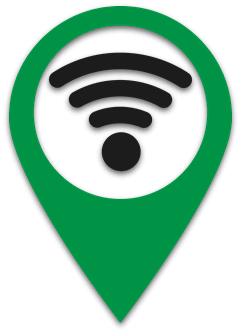 Interactive guest WiFi hotspots
Our enterprise-grade Guest WiFi platform empowers hundreds of multinational customers in hospitality, retail malls, salons, spa, and shopping centers verticals.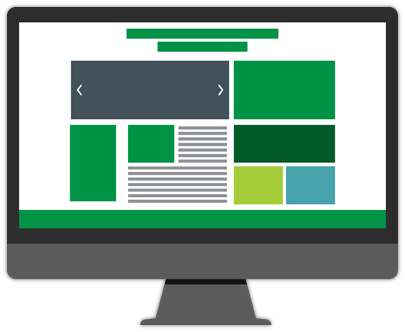 Centralized WiFi and internet management
Easy-to-use dashboard to manage all locations' internet connectivities and Guest WiFi hotspots. Auto-trigger instantaneous alerts(SMS/Email/Whatsapp) on internet downtime or any issues with WiFi connectivity.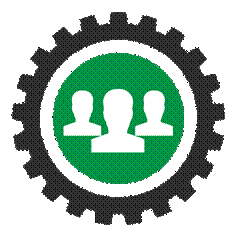 Targeted WiFi marketing and analytics
We leverage advanced big-data platform to trigger targeted social marketing campaigns. Our product suite brings intelligent re-targeting to custom audience to ensure high-impact campaigns with measurable ROI associated with in-store footfalls.
Our Vision
While all customers spend most of their time "Online" searching for relevant products/offers, 90% of purchases happen "Offline" at brick and mortar stores – yet there are no digital tools available with merchants to interact with on-premise customers to ensure they are communicated right information at right place on their mobiles. We created FreeG WiFi to bridge that communication gap between the business owners and their customers and provide them the same level of technology, data, and tools that any online stores/businesses have with them.
Our Guest WiFi hotspot platform brings the same advanced WiFi marketing and advertising capabilities, driven by advanced big-data platforms, to the millions of small and medium enterprises focusing on building business in hospitality, food and beverages, retail mall and shopping centers.