How customers are leveraging "Auto-login"​ to engage over Guest WiFi
In our previous article Why "Auto-login" is important for providing superior Guest WiFi experience", we highlighted issues with SMS-based authentication on Guest WiFi portal due to poor mobile network coverage and congestion in indoors and large public places.
While implementation of "Auto-login" achieved superior Guest WiFi experience for consumers, it provided a great opportunity for business owners to take some time out of the login process and leverage it to collect customers' demographics, surveys, feedback, push live offers through Guest WiFi engagements.
Here we have mentioned a couple of features which we had implemented for our customers' Guest WiFi networks to grow their businesses.
1. Enhanced Profiling -
A couple of pub chains based out of Mumbai asked us to provide an enhanced profiling for their customers (for example - Are they married or single?, What kind of age demographics prefer Tea, or Coffee, or Ice Cream?, Do they prefer "Live DJ" over "Karoake Nights", apart from the standard data collected at the time of "first-time-login". Such authentic enhanced profiling clubbed with age and gender bifurcations helped them to understand more about their preferences and accordingly they are able to bring new innovations to their brands.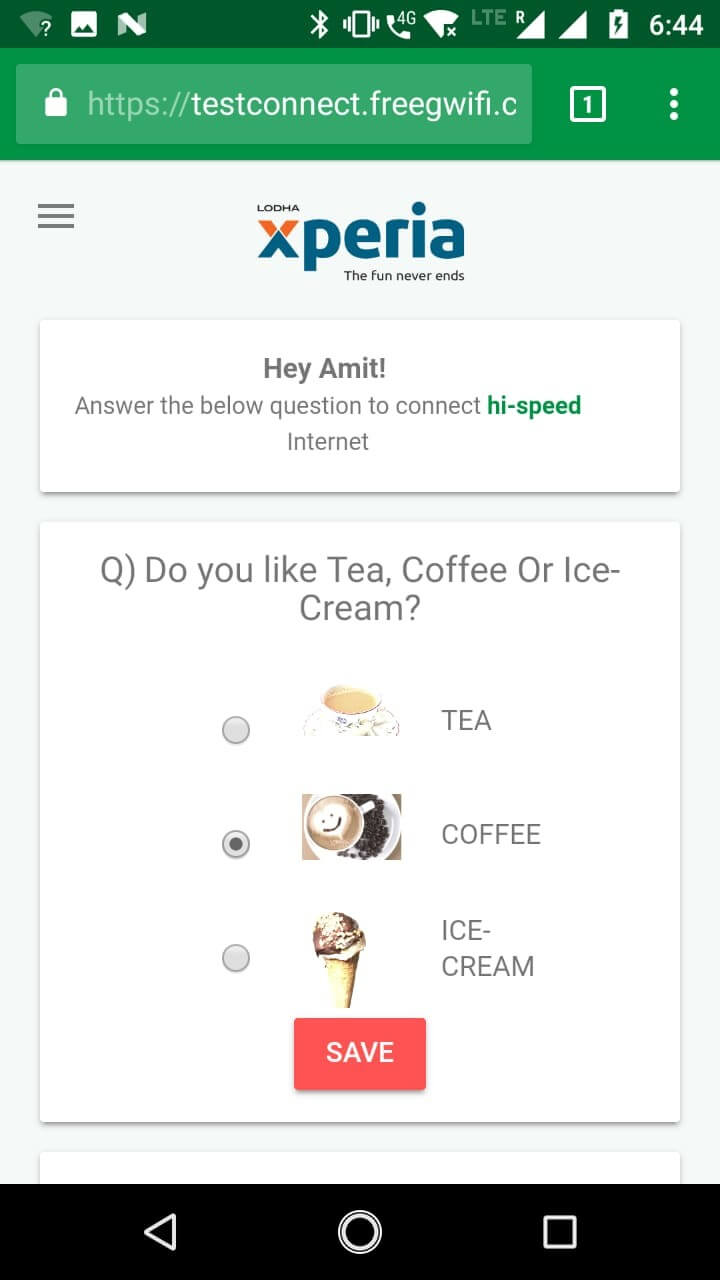 2. Guest Feedback and Suggestions -
Each customer's visit is an opportunity to collect some valuable feedback or suggestions on various aspects of your business - services, ambience, pricing, convenience, and many other industry-specific parameters which are important to build loyalty. Owners have an option to either ask reviews/feedback on the Guest WiFi login screen, or through SMS/Email post their visits are completed.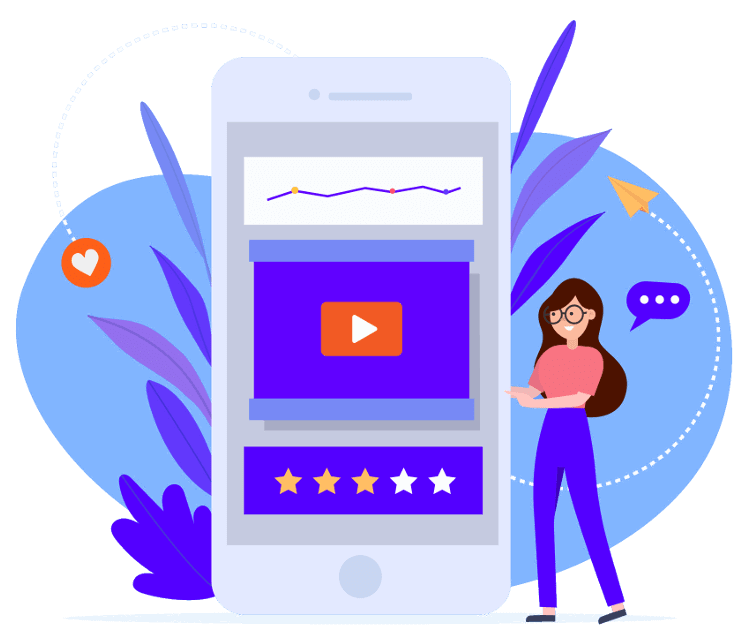 3. Play Contest & Reward -
During the last year's IPL season, we conducted a cricket fan club program for all major outlets, asking each user to predict today's match's result - Who Will Win? If the user gets the correct answer, he/she gets some reward points or coupons for the next visit at the respective restaurant. This helped in increasing loyalty and also customers felt more engaged with the brand.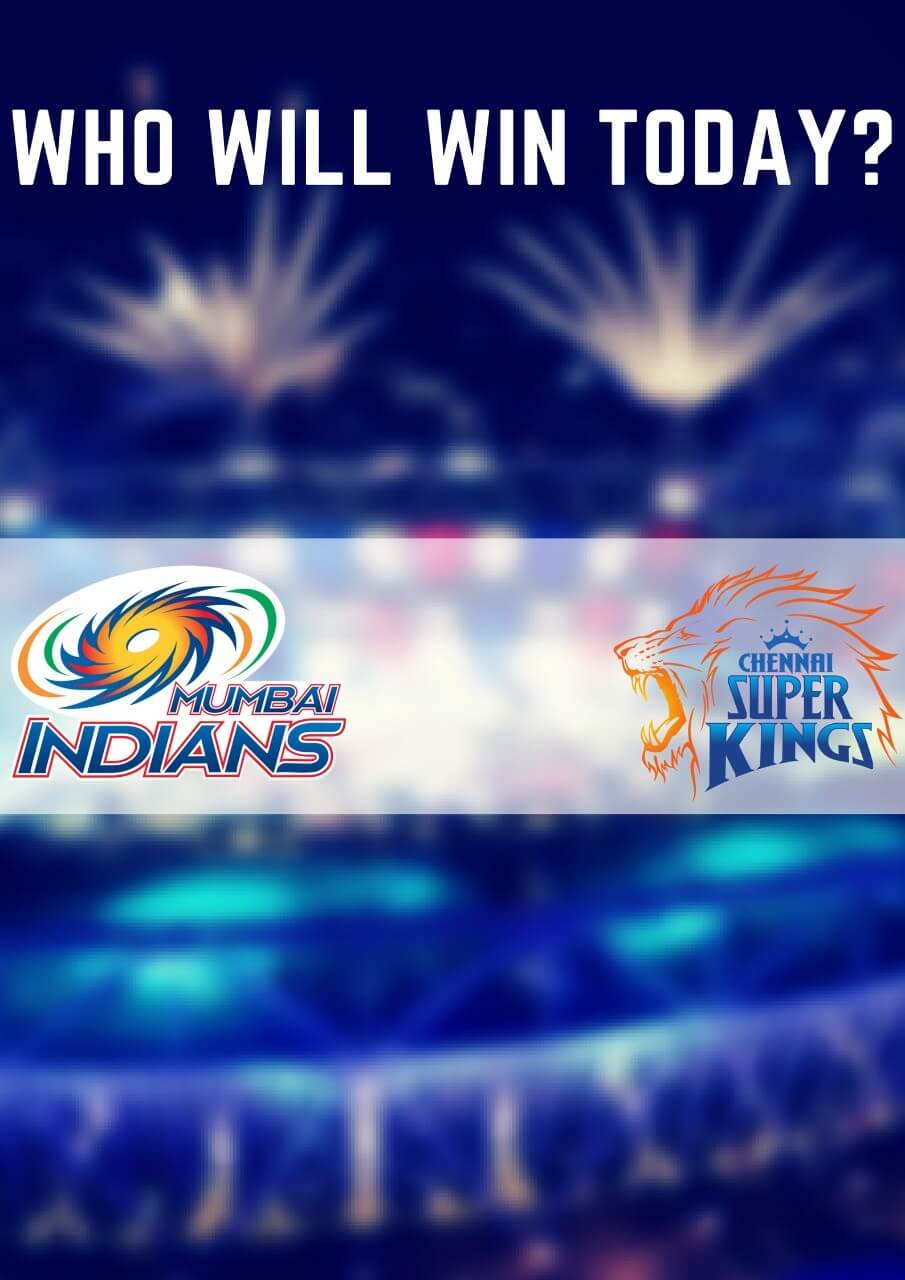 WiFi is great medium of interacting with on-premise consumers at offline stores and leveraging guest WiFi comes with multiple benefits at affordable costs. Even if you believe there are not many guests who will be logging in to WiFi when they visit your stores, then also there are couple of other hidden benefits which Guest WiFi brings to the table. To read more about this, you must get in touch with our team at FreeG WiFi.